Valencia College Osceola issued the following announcement on Aug. 22.
Wednesday's tip for new Valencians: the first week of classes, traffic can be crazy. Plan to arrive on campus at least 30-45 minutes early.
(Bonus: Valencia students can ride Lynx for free, but even the buses are crowded. Take an earlier bus to make sure you arrive on time.)
Original source can be found here.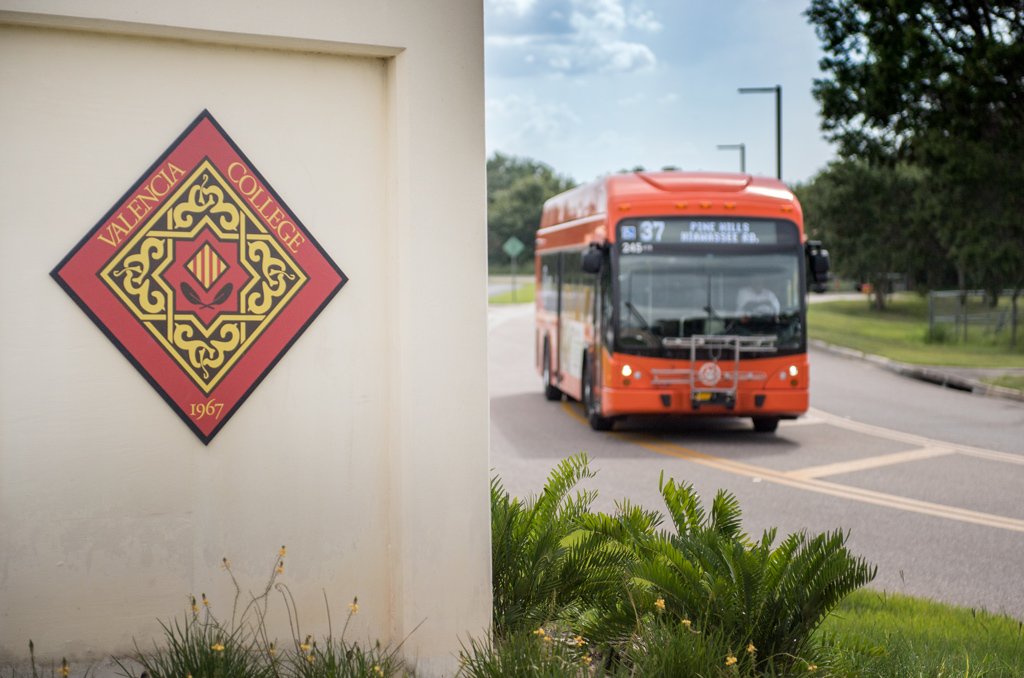 Source: Valencia College Osceola