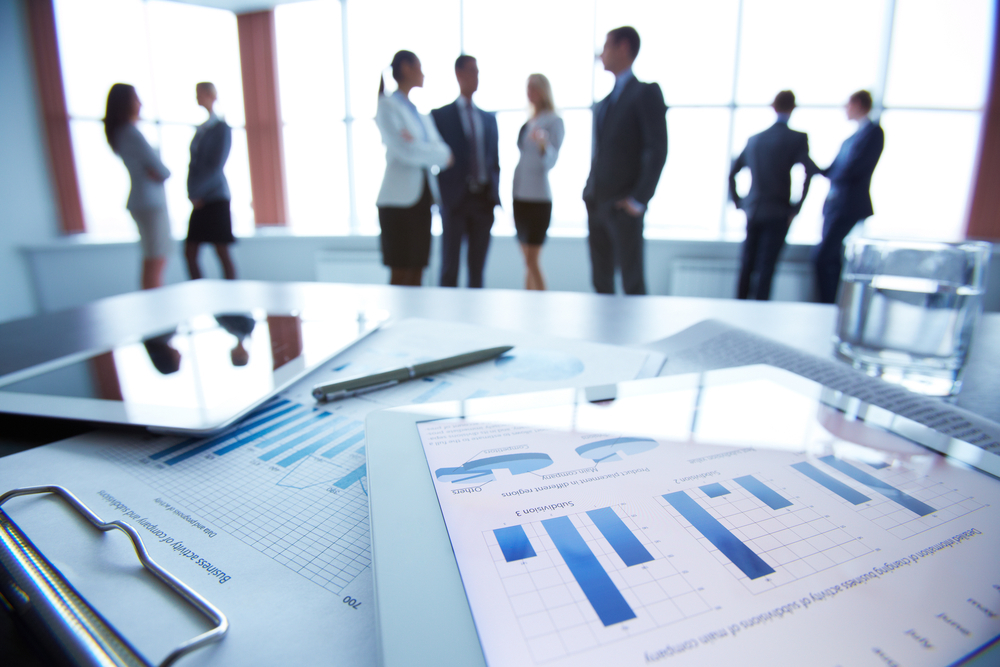 Florida Hospital Kissimmee issued the following announcement on Oct. 5.
We're excited to partner with the Dr. Phillips Center for the Performing Arts to launch this groundbreaking study. It is our hope the research will bring expanded support and resources for caregivers and find innovative treatment for people with dementia.
https://www.orlandosentinel.com/health/os-ne-florida-hospital-dr-phillips-caregiver-study-20181003-story.html
Original source can be found here.
Source: Florida Hospital Kissimmee