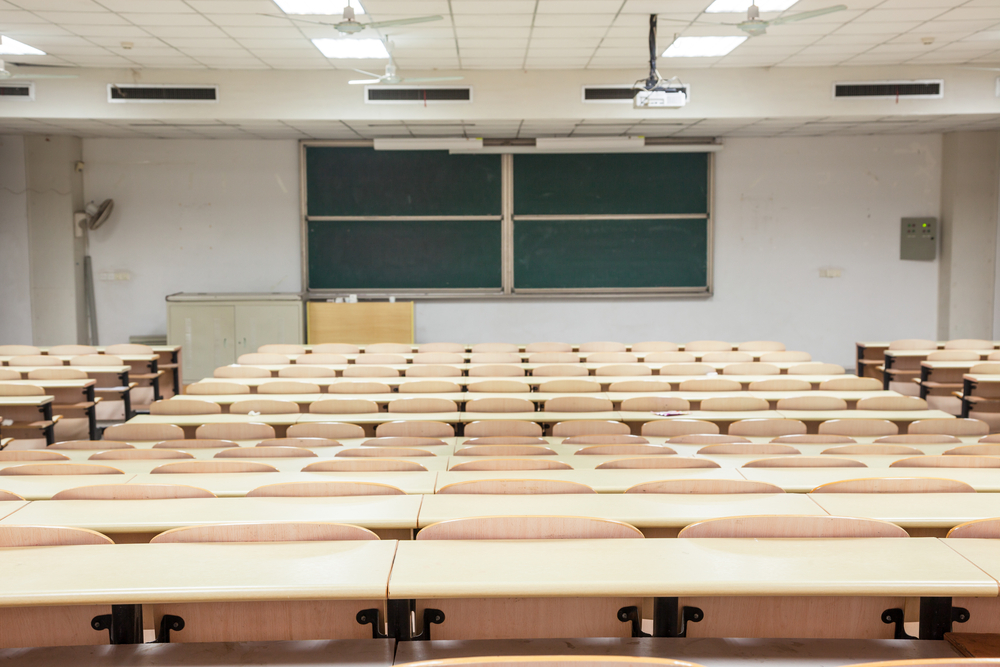 Adult Learning Center Osceola issued the following announcement on Dec. 18.
Bart Roberts, Guidance Director at Osceola Technical College (oTech) recently presented to ALCO's English for College and Career Readiness class. He discussed oTech programs and answered questions about entrance requirements, college transition, and financial aid options.
#SDOCGoodtoGreat #ALCO #oTech
Original source can be found here.
Source: Adult Learning Center Osceola