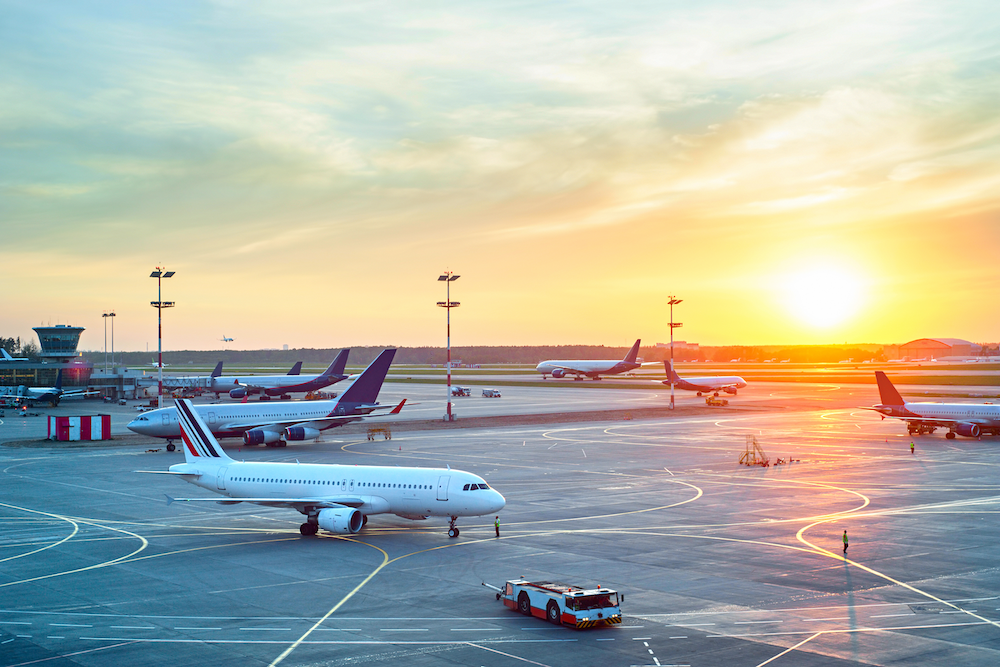 Orlando International Airport issued the following announcement on April 25.
What's the buzz?! MCO is now home to its own airport apiary - consisting of over 200 beehives with 50,000-90,000 bees in each hive. The bees align with our efforts to create and maintain habitats and ecosystems on airport property and beyond.
More: https://bit.ly/2AWsJPT
Original source can be found here.
Source: Orlando International Airport