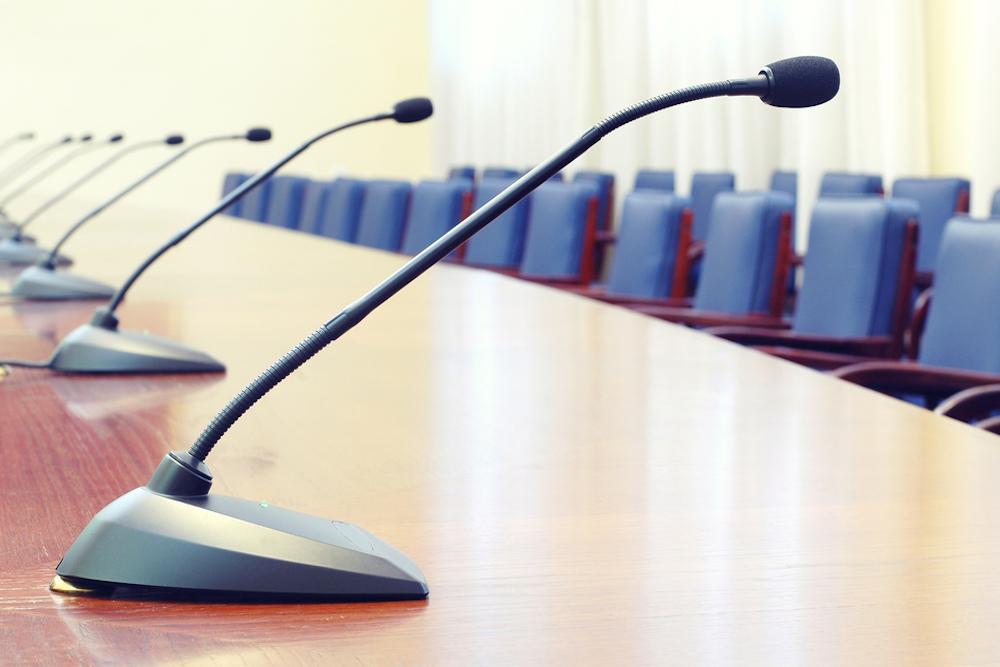 Kissimmee/Osceola County Chamber issued the following announcement on Dec. 14.
At today's Chamber Board of Directors meeting 2019 Chairman of the Board Rob Rosen with Edward Jones passed the gavel to 2020 Chairman Adrianna Sekula of Disney. We also recognized outgoing board members Celia Thacker Dorn and Tim Finkenbinder.
Thank you Rob for a great 2019 and we look forward to Adrianna's contributions in 2020.
Original source can be found here.
Source: Kissimmee/Osceola County Chamber