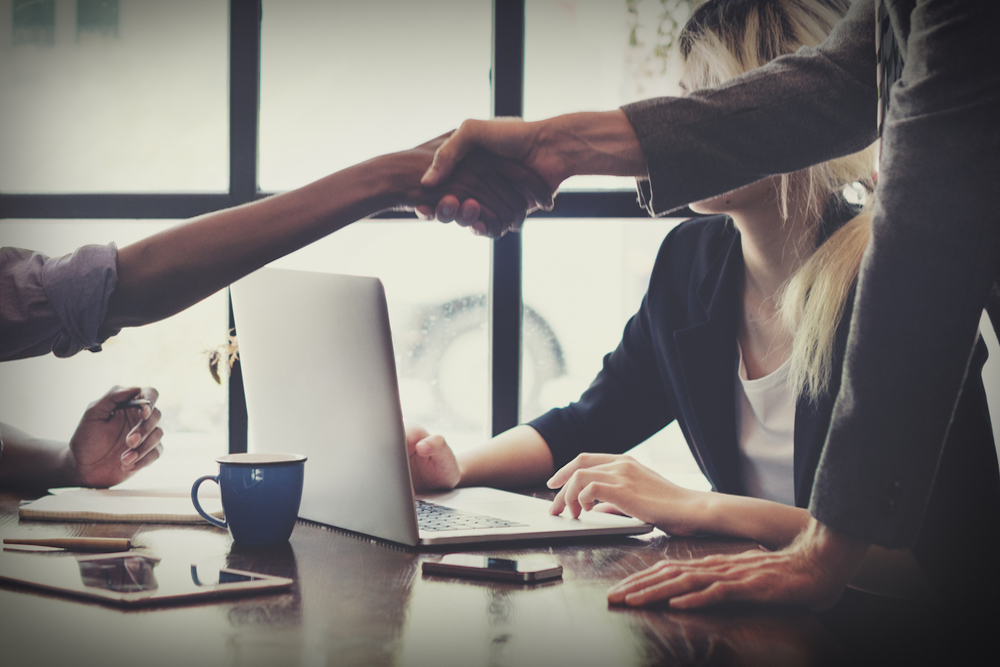 Roscoe's issued the following announcement on Jan. 15.
TONIGHT! We're celebrating all our favorite Broadway showtunes and musicals at Black Girl Magic: The Musical with special guest, RuPaul's Drag Race Queen, Silky Ganache!
The Vixen Presents BLACK GIRL MAGIC starring The Vixen, Silky Ganache, Dida Ritz, Lucy Stoole, Bambi Banks Couleé, Sasha Love, Ari Gato, Kara Mel D'Ville, and Chanel Mercedes Benz!
Doors open at 9PM.
Meet & Greet begins at 10PM
The show will follow the Meet & Greet. $10 Cover - No advance sale. #roscoestavern #blackgirlmagic #drag #dragrace #rupaulsdragrace #musicals #showtunes #broadway #broadwaymusical
Original source can be found here.
Source: Roscoe's